What we do...
What makes a successful live event? An amazing concept, an incredible venue and inspiring content all play a huge part - but in the end people make it work: At EXP we have the right people.
We handpick our team of experienced professionals and specialist suppliers for each event to guarantee that every element is exactly what our clients want.

The key to achieving this is great communication. We talk to you at every stage – about every detail. We don't use jargon – we prefer words like creative, collaborative, enthusiastic and responsive. And when things change – as they always do - last minute requests won't faze us…

So while we have the expertise, the knowledge and the vision to make your event a great success… We always remember one very important thing that you have - a choice.
About us
We honed our craft in one of the UK's biggest event management companies but today we revel in the freedom of working with great people who bring out the best in us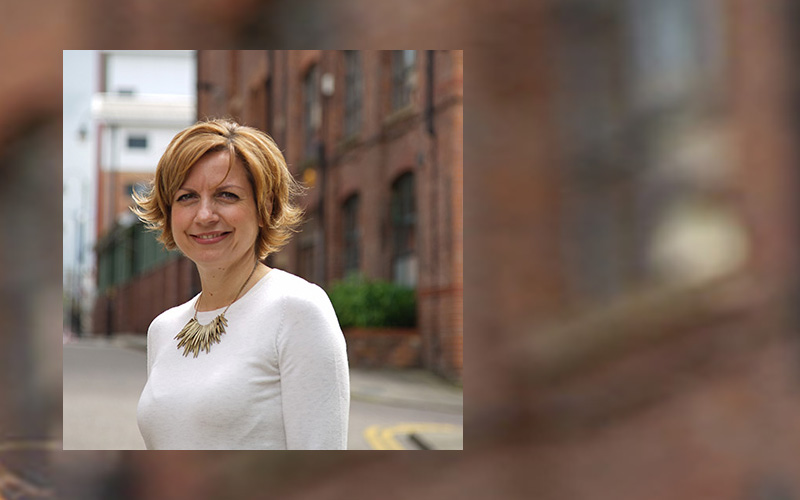 "We have both spent over 20 years in the industry, working with world famous brands, household names and innovative start-ups; producing every kind of event from conferences and exhibitions to product launches and award ceremonies.
Building long lasting relationships is as important to us as creating successful shows. We offer clients a support network, safe hands and a flexible approach. Many have become friends, which we take as a great compliment.
We may be a small agency but we have a big reputation. And we intend to keep it."
---
Sam Pole
Founder | Senior Event Producer
Tel: 07557 516196
email:

[email protected]
"We become part of your team so we can truly understand what you need – and how to deliver it in the best possible way, whether that's dramatic and dazzling or simple and stylish.
Being involved in every aspect of the job from concept and development to delivery and feedback is essential... That's why every phone call is answered by us and the email addresses are personal!
We believe in continuity and accountability so who you see is who you get. Always."
---
Kate Coates
Partner | Senior Event Producer
Tel: 07950 232370
email:

[email protected]
Client feedback
We're incredibly proud of working with Sodexo and the National Fostering Agency for over 20 years… Waitrose & Partners has 'partnered' with us for almost as long and we're always delighted when a referral from an existing client leads to a relationship with a new one.
I so much appreciate the effort that you put into each of our conferences…
Massive thanks for everything you did! Everyone is of the view that it's the best-yet. You work so hard to make it look effortless. It really impresses the audience and helps the speakers give of their best
It was such an amazing evening and everybody has said how fabulous it was. Truly a great night
Thank you for working so hard to help us put on another showstopper event this year… the professionalism from start to finish was flawless. We have received so much lovely feedback and we are buzzing at Head Office…
Proud to support
There are two other groups of people who mean a lot to us – for different reasons…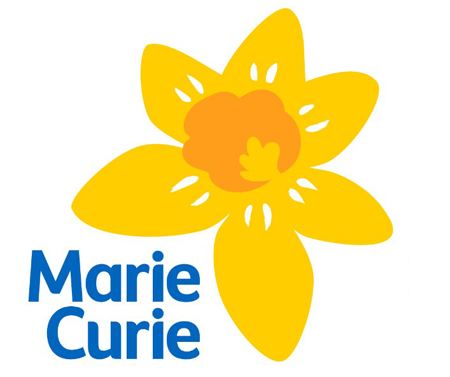 Marie Curie
Carols in the City
Since 2014 we've supported Marie Curie with their wonderful "Carols in the City" fundraising event at Southwark Cathedral… It's an evening full of warmth, kindness, amazing music & voices… and more than a few tears. We wouldn't miss it for the world…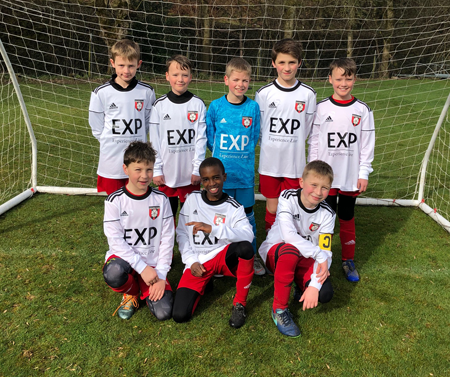 Holmfirth Town under 10's Football Team
And we also sponsor the Holmfirth Town under 10's Football Team… Their singing may not be up to much but the shirts look great and we have high hopes for some high scores and great saves.